This was a same-day repair we were able to perform for our client with a Whirlpool washing machine drum issue. They were desperate to get their washing machine back up and running.
ASAP Appliance Repair and our team of expert technicians were quick to arrive the same day for this customer located in Killarney, Vancouver.  The issue was quickly resolved and the client was extremely happy with the result. 
Don't get hung out to dry. If you are facing problems with your washing machine, Contact ASAP Appliance Repair for all of your appliance repair needs, proudly servicing Vancouver and surrounding areas.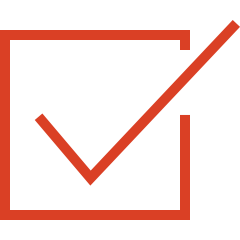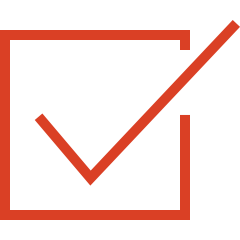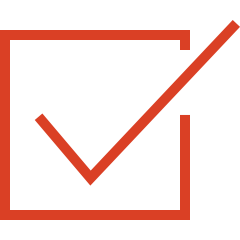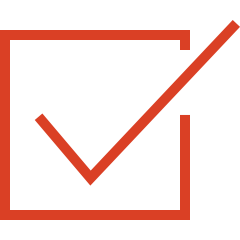 Appliance: Washing Machine