Here is a Samsung washing machine repair done for a client in the West End of Vancouver. The client called in about their malfunctioning washer, describing their machine to be shaking and vibrating, in addition to the main issue – clothes were coming out dirty.
Our repair experts were able to identify there was an issue with the drum, as well as the control panel. They showed up to the job the same day, with the correct tools and parts to get the job done right quickly.
If you are also facing issues with your washing machine, give us a call so we can help you get your washing machine back up and running ASAP.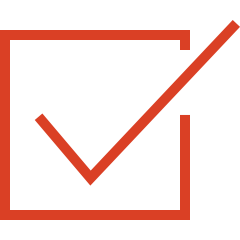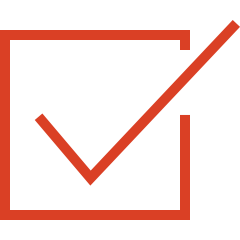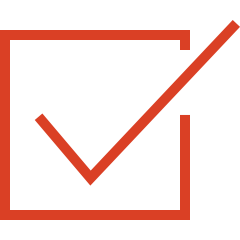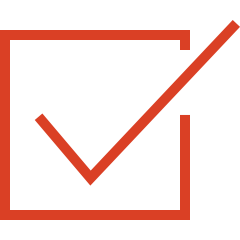 Appliance: Washing Machine