Your laundry day takes a sudden turn for the worse as your faithful washing machine starts acting up. You know something's off with the drain pump, but let me tell you, fixing it is no walk in the park. It's a challenge that requires expertise and precision, my friend.
Our valued client found themselves in this very situation. The drain cycle was causing headaches, and the washer just wouldn't cooperate. It was a frustrating ordeal. But fear not, because when ASAP Repair came into the picture, things took a turn for the better.
Our skilled team quickly identified the issue and sprang into action. With meticulous care, we accessed the heart of the problem, the drain pump. We knew that this complex task required expertise and attention to detail, and we were up for the challenge.
After careful examination, we replaced the troublesome pump, ensuring that it was functioning flawlessly. The transformation was remarkable! The client's washer was back in action, draining properly as it should. The relief on our client's face was evident as they praised our fast and reliable service.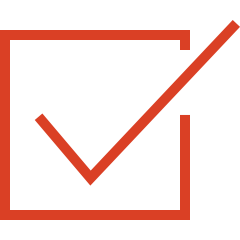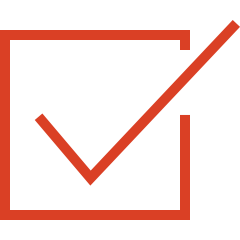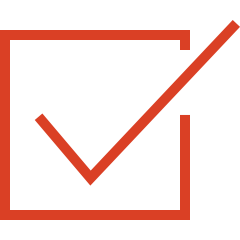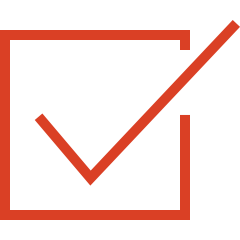 Appliance: Stackable washer/dryer