Whirlpool is a prolific and well-known brand for all types of kitchen appliances. Whirlpool specializes in designing and engineering appliances to be high-performing, long-lasting and energy efficient. If your Whirlpool washing machine isn't operating at full capacity it is most commonly an issue with the washing machine drum.
ASAP Appliance Repair and our team of expert technicians were quick to arrive the same day for this customer located in the Killarney neighbourhood of Vancouver to get their Whirlpool appliance fixed. The customer desperately needed to be back and fully at one hundred percent. With the ease and convenience of ASAP Appliance Repair service this customer barely even noticed their washing machine broken in the first place.
Don't get hung out to dry. Contact ASAP Appliance Repair for all of your appliance repair needs, proudly servicing Vancouver and the surrounding areas.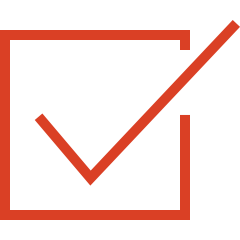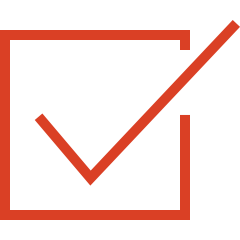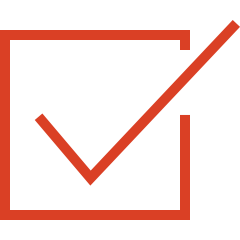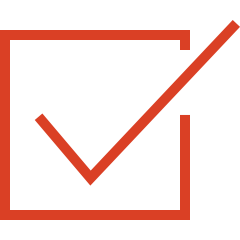 Appliance: Washing Machine