A customer from Abbotsford contacted us for repair of their Samsung compact stackable dryer. They reported issues with a faulty pulley and requested maintenance and cleaning. Our experienced technicians promptly replaced the damaged pulley, ensuring efficient dryer operation. This ensured that the dryer operates smoothly and efficiently, extending its lifespan. The customer was pleased with the repair and the renewed functionality of their Samsung dryer.
If you're experiencing any problems with your Samsung compact size stackable dryer in Abbotsford, our team is here to help. We offer comprehensive repair services, including pulley replacement, maintenance, and cleaning. Our goal is to provide exceptional results and ensure customer satisfaction. One recent customer was extremely pleased with the repair and restored functionality of their Samsung dryer. Don't hesitate to contact us for all your dryer repair needs.
Our team is knowledgeable and experienced in all aspects of Samsung dryer repair. We use only genuine factory replacement parts, and we guarantee all of our work. Contact us today to learn more about ASAP Repair's dryer repair services and how we can help get your dryer functioning properly.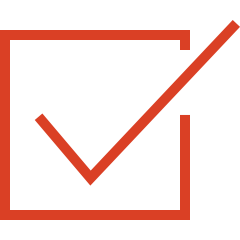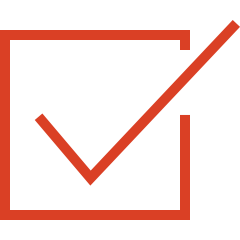 Location: Samsung Stackable Dryer was repaired in Abbotsford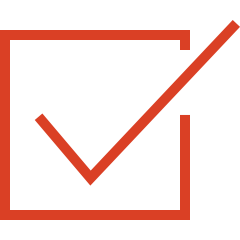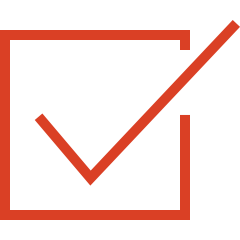 Appliance: Samsung Compact Size Stackable Dryer