We at ASAP Appliance Repair take the needs of our customers very seriously, which is why we acted quickly when a client called us about a faulty Blomberg dryer that didn't dry clothes like it used to. Upon receiving the call, we dispatched a team of expert technicians to the client's home.
Upon inspection, our technicians identified the problem, the blower motor was broken and needed replacing. Thankfully, we carry commonly fixed parts on hand, so we can replace them immediately and save our customers from any further inconvenience.
We take pride in our prompt and efficient service. Our experienced technicians replaced the faulty part right away, and the Blomberg dryer was back to working as it should. The client was thrilled with our service, and we were delighted to have exceeded their expectations. If you require a dryer repair, contact us as soon as possible for fast and reliable service.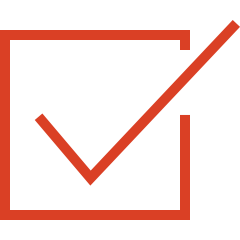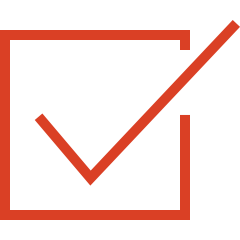 Location: This Dryer Was Repaired In Vancouver