When you've invested in compact-size branded washers/dryers for your apartment or building, your priority is to ensure they function efficiently. Recognizing when your dryer requires attention is crucial.
Recently, in Coquitlam, we serviced a GE apartment-size dryer for a client facing issues like unusual noise and subpar clothes drying. Trusting in our ASAP repairs, the client promptly reached out. We scheduled a convenient appointment and promptly arrived to address the dryer's issues.
Our local technicians identified a need to replace the motor fan on the GE dryer and performed a thorough cleaning. The lint stuck in the dryer restricts airflow, causing the air to get hotter. We also shared images showing the lint buildup. The client was pleased with our efficient service and expressed gratitude for the fast resolution. We left their home just as we found it and provided a warranty for the replaced parts. Furthermore, we shared maintenance tips, emphasizing regular cleaning and proper ventilation for optimal dryer performance. The client appreciated our service and guidance.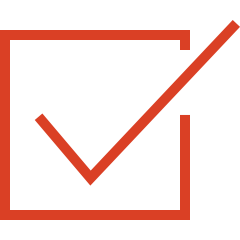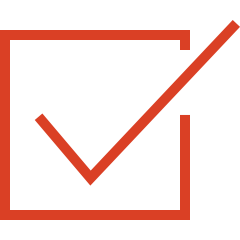 Location: This dryer was repaired in Coquitlam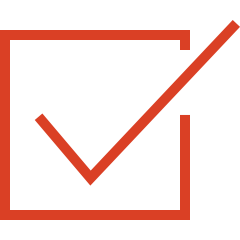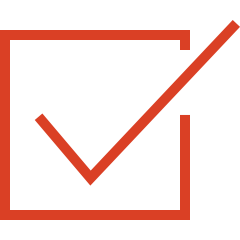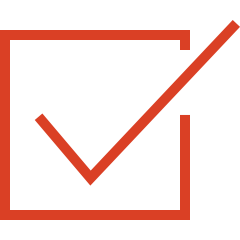 Type of Repair: Dryer cleaning service and motor fan replacement.