At ASAP Appliance Repair, our dedication to meeting our customers' needs is paramount. When a client reached out to us regarding a malfunctioning Miele dishwasher, specifically a faulty switch pressure part, we immediately took action. Our team of skilled technicians promptly responded to the call and arrived at the client's residence.
Upon inspection, our technicians determined that the switch pressure part was the culprit behind the dishwasher's performance issues. This vital component is responsible for monitoring and regulating the water levels within the dishwasher during different stages of the wash cycle. It ensures proper water flow and prevents potential leaks or flooding.
As a service-focused company, we take pride in our ability to deliver prompt and efficient solutions. We carry a wide range of commonly replaced parts in our inventory, allowing us to swiftly replace the faulty switch pressure part. Our experienced technicians expertly installed the new component, restoring the Miele dishwasher to its optimal functionality.
The client was delighted with our fast and reliable service, appreciating the fact that their dishwasher was back in working order without any further inconvenience. At ASAP Appliance Repair, customer satisfaction is our priority, and we always strive to exceed expectations. If you find yourself in need of dishwasher repair services, do not hesitate to contact us as soon as possible for a prompt and dependable solution.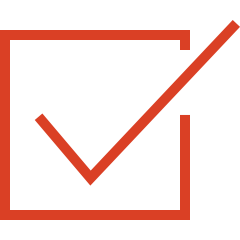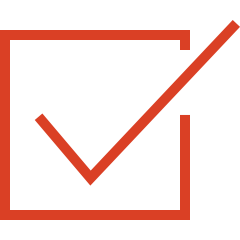 Location: This Dishwasher Was Repaired In Surrey