At ASAP Appliance Repair, we received a call from a Vancouver resident who was having trouble with their Kenmore dishwasher. The client explained that the dishwasher was making weird noises and wasn't working properly. We immediately dispatched our expert technicians to diagnose the issue and find a solution.
Our technicians quickly identified the problem – a faulty wash motor. We informed the client of the issue and explained the steps required to fix it. After getting approval from the client, our team replaced the wash motor with a brand-new one and ran a thorough check to ensure everything was in order once we had changed the wash motor.
Now, the client can sigh with relief, knowing that their Kenmore dishwasher is working perfectly again. We take pride in our quick and efficient service for all Kenmore repairs and strive to provide the best possible customer experience. If you have any appliance issues, don't hesitate to contact ASAP Appliance Repair for a fast and reliable solution.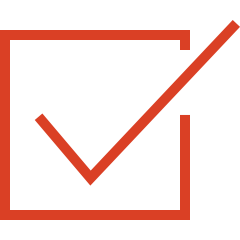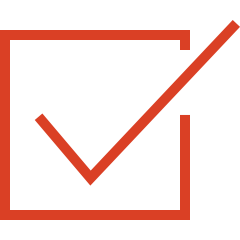 Location: This Range Hood Was Fixed In Vancouver