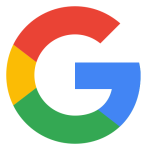 Called ASAP to replace my water dispenser handle on my fridge. I had to wait for the part to arrive, but once it did, Dennis scheduled an appointment the next day. Dennis arrived on time and was very polite, professional and courteous. After replacing the water dispenser, Dennis noticed my fridge door handles were loose so he tighten them up for me. That was very nice of him! All in all a great service experience from Dennis. Much thanks ASAP!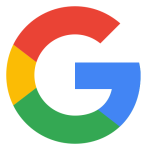 It was very easy booking service by phone. I called and was able to secure a time for service the next day. The technician, Dennis is very courteous and professional. He is extremely detail oriented and efficient. He explained everything very clearly. Thank you for fixing our freezers for us!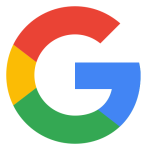 My washing machine broke, I called this company, and explained the issue. I was given a verbal quote and the repair man came the next day a fixed the machine for the exact amount quoted. Repairman was exceptionally friendly and fixed the machine perfectly. I would recommend this company to everyone. Fast and reliable.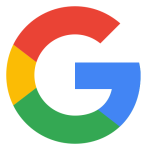 Refreshingly thorough, friendly and professional! Our tech quickly diagnosed the heating element issue with our Blomberg dryer, had the replacement part ready and swapped it out quickly. He also identified a potential hazard with the venting which he addressed with a part he had on hand. Great service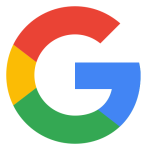 The person I spoke to on the phone analyzed the situation and knew exactly what to do to fix our dryer. He was here in under 24 hours from the original phone call. He fixed it in the timeframe and the price range that he had even quoted on the phone very impressed.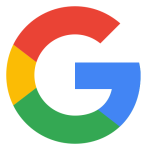 Our washing machine stopped working of friday. I contacted ASAP late Friday afternoon and they got back to me right away and set an appointment for Monday. They asked a few questions on the make and problem. Technician arrived on time and had needed parts with him. I'm really impressed. Very fast and professional service.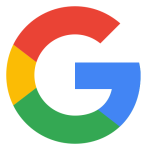 Alex, my Technician, was great, very friendly and knowlegable on my GE older style all-in-one washer/dryer combo. The washer was stopping at the spin cycle and wouldn't spin. He tested it and opened up the front panel and had it working in no time. It turned out to be a minor issue, accumulated over time. I definitely recommend Alex and will call ASAP Appliance Repair again.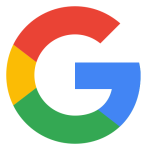 I had a great experience with ASAP repair. My technician booked me in immediately, gave me a reasonable quote and fixed my dishwasher in no time. I was please with the prompt and excellent service.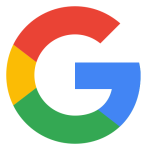 Alex and his team did an amazing job fixing our stove and oven. He was responsive and professional. I would recommend him to anyone looking for an appliance repair person.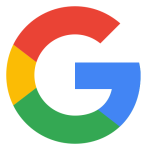 Alex provided professional service at a reasonable price. He explained the issue in detail and knew his stuff. Highly recommend.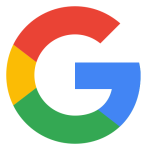 Great team to work with. I've used this company several time and each time the technicians have been honest with their assessment, provided great quality work and punctual, all very important to me.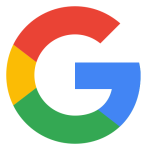 Call, came next day (at my convenience), assessed problem, described issue and gave verbal quote, did work (well within an hour), sent invoice and paid in a minute, DONE! GREAT EXPERIENCE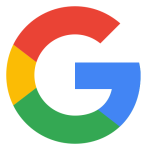 We have used these guys for 2 separate appliances and both times the service has been exceptional and the pricing is more than fair. You can't go wrong using this company!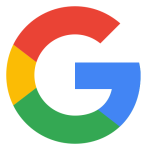 Response was very quick. Completely resolved in less than 24hrs! They were on time, courteous, and ensured I understood the issue and the nature of the repairs. I would highly recommend them.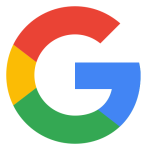 Alex was an excellent service tech and was super informative regarding what was wrong, what needed to be done, and explained many things to me. I now have a total understanding of my Kitchenaid dishwasher's features that I did NOT know even after reading the manual! Thanks Alex & ASAP Appliance Repair!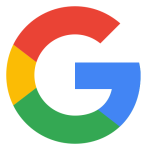 I highly recommend ASAP Appliance Repair Service. They provided quick, professional service, and their technician Alex was both friendly and skilled. He did an excellent job installing my cooktop, and I am extremely satisfied with the results. If you are in need of appliance repair, I have no doubt that you will be equally happy with the service provided by ASAP.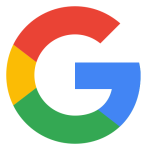 We had Denis to repair our dryer. He was very good and knowledgeable and fixed our dryer. He was communicating well and explaining all the problems. Definitely I will contact ASAP for any problem with my appliances 🌹🌹🌹🌹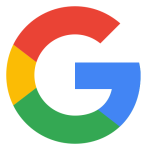 I woke up in the morning with a warm refrigerator. They came that afternoon and repaired the two problems I had with my 10-year-old Fisher paykel fridge. Their labor charge was half as much as estimated by their competition. I'm very glad we didn't have to buy a new fridge.