At ASAP Appliance Repair, we understand the importance of a properly functioning range hood in any kitchen. That's why we offer expert repair services for Miele range hoods, including fan replacement. When called to replace a fan on a Miele range hood, our team would start by carefully inspecting the unit to identify the type of fan and determine the appropriate replacement part.
Once we identified the correct fan replacement part, our technician removed the old fan from the range hood by removing screws or other fasteners that secure the fan in place. Our team takes great care during this process to avoid damaging any other range hood components.After removing the old fan, our technicians would install and secure the new fan into place.
With our expertise in Miele range hood repairs and commitment to customer satisfaction, you can trust ASAP Appliance Repair to provide high-quality service for all your appliance needs.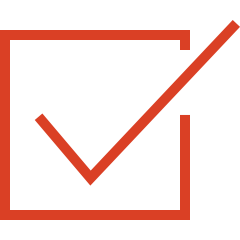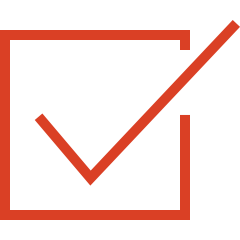 Location: This Range Hood Was Fixed In Vancouver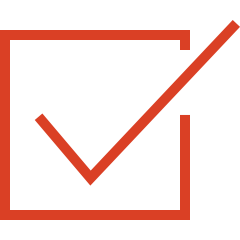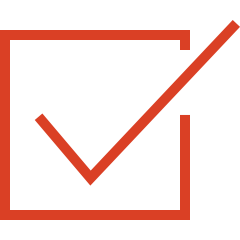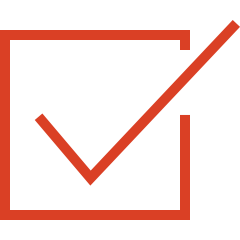 Type of Repair: Range Hood Repair