Fisher & Paykel fridges are renowned for their reliability and energy efficiency. These fridges come with advanced technology that ensures they consume less power, making them an ideal choice for eco-conscious consumers. Fisher & Paykel fridges also boast durable construction and high-quality components, ensuring performance can withstand years of use without compromising performance.
As a professional fridge repair service, ASAP Appliance Repair has extensive experience in repairing Fisher & Paykel fridges. Several factors can cause a broken fridge light, and they are all common. We begin by diagnosing the problem and identifying the root cause of a failed light when we are called to fix Fisher & Paykel refrigerators with broken lights.
Our technicians would first check the bulb and replace it if necessary. However, if the bulb replacement does not solve the issue, it may indicate an underlying wiring or electrical problem. Once we determined the cause of the problem, we performed the necessary lightbulb repair after seeing that there were no underlying electrical problems with the fridge. With our expertise in Fisher & Paykel fridge repairs and commitment to providing high-quality service, customers can trust ASAP Appliance Repair to quickly diagnose and fix any issues with their appliances, including broken fridge lights. Contact us today to get your appliance back in working order!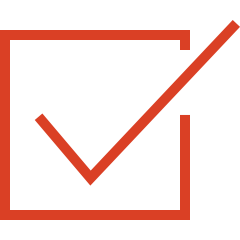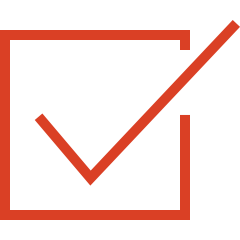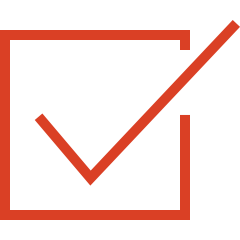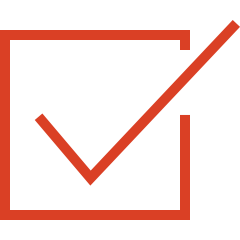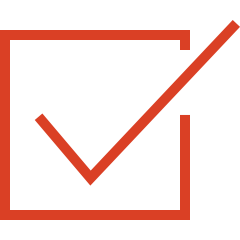 Type of Repair: Fridge Repair